Fully protected
Explore the diverse product family of Weber Protect. We offer the ideal security solution for every living situation.
All products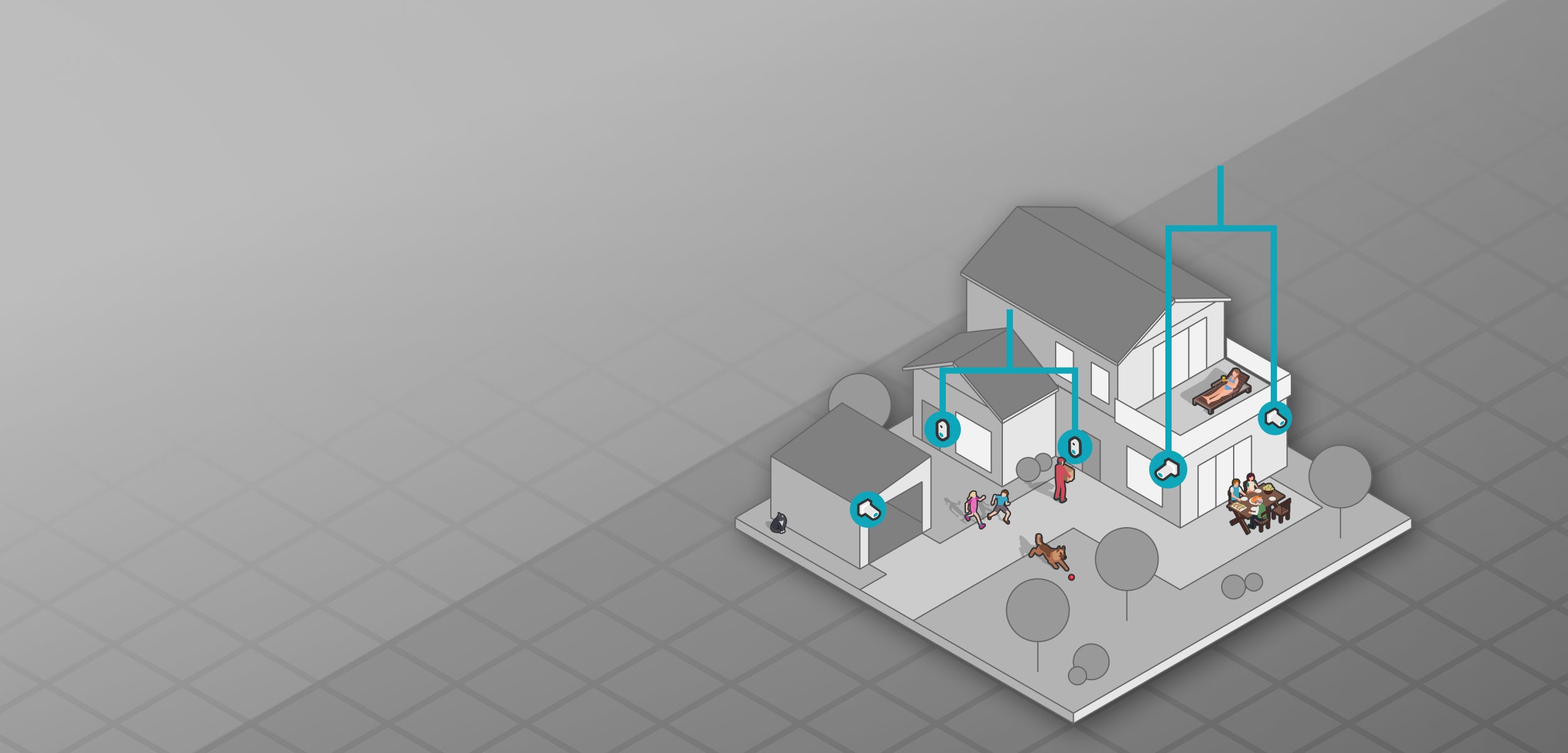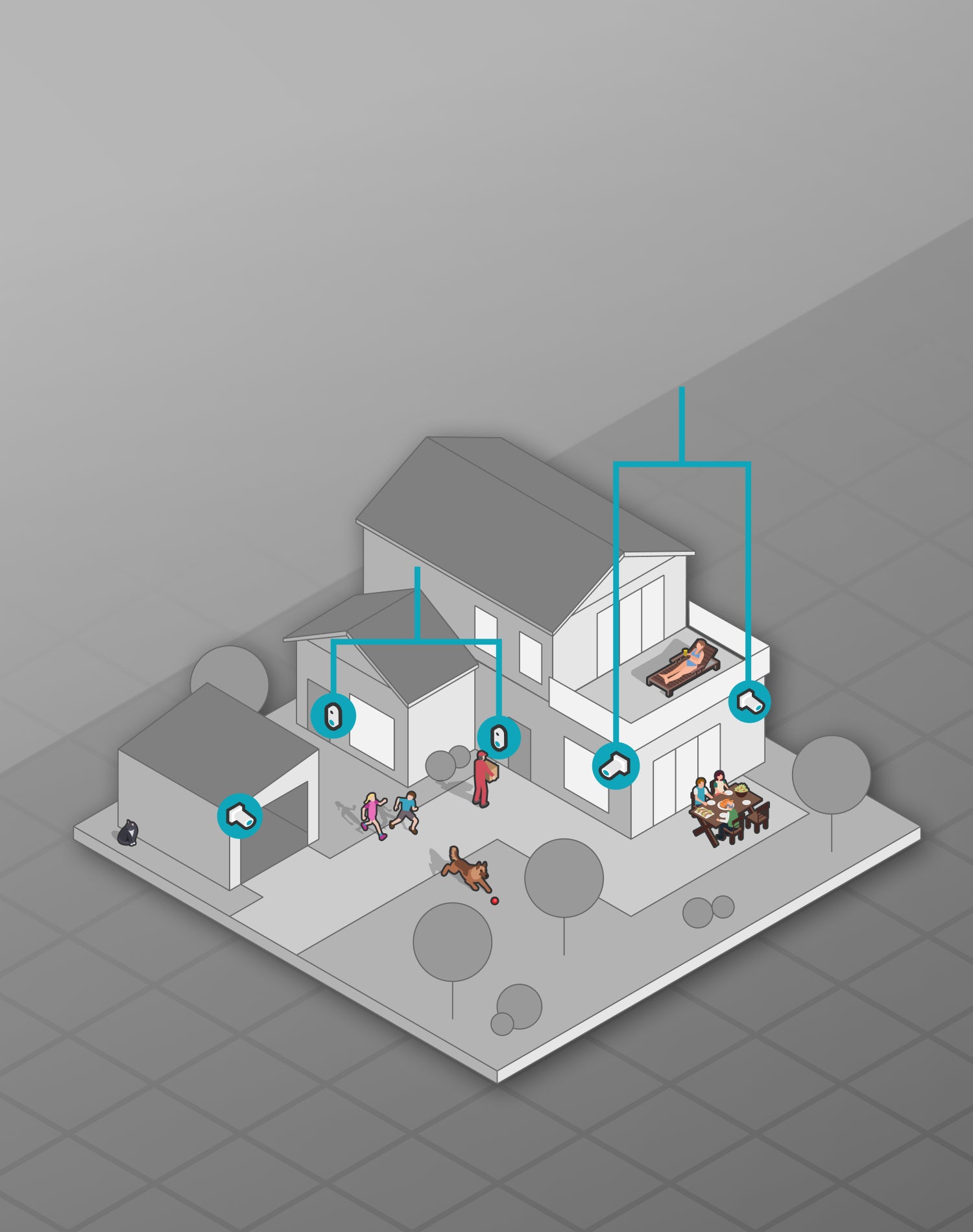 Security cameras
Secure your garden, garage, or indoor spaces with the Apollo 2 security camera. With it, you'll keep an eye on everything.
Video doorbells
Protect and monitor your doors, whether front or back, wired or battery-powered.

Video Doorbells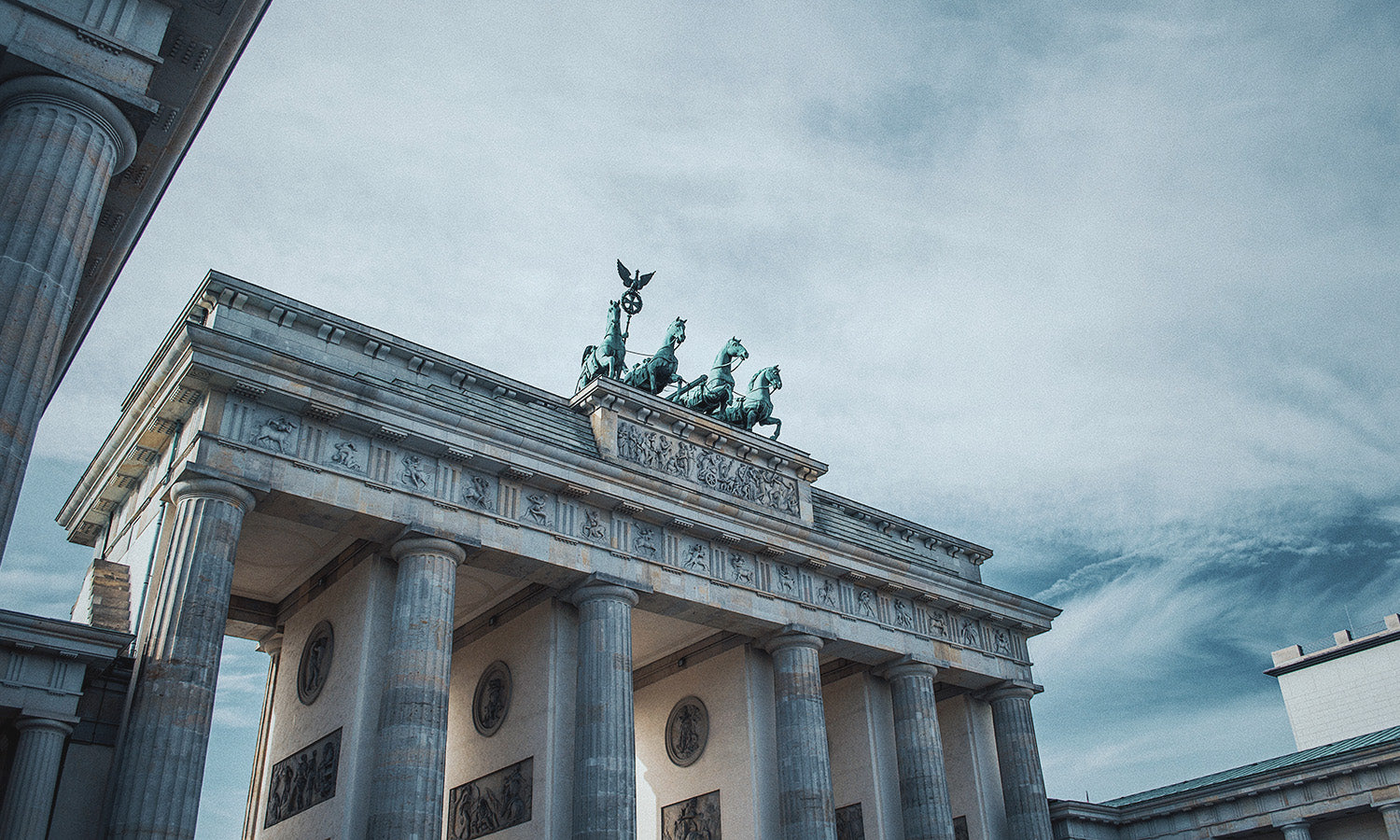 Technology from Berlin
The Weber Protect GmbH is a family-owned company based in Berlin. Located in the heart of the Adlershof Technology Park, we develop innovative security products.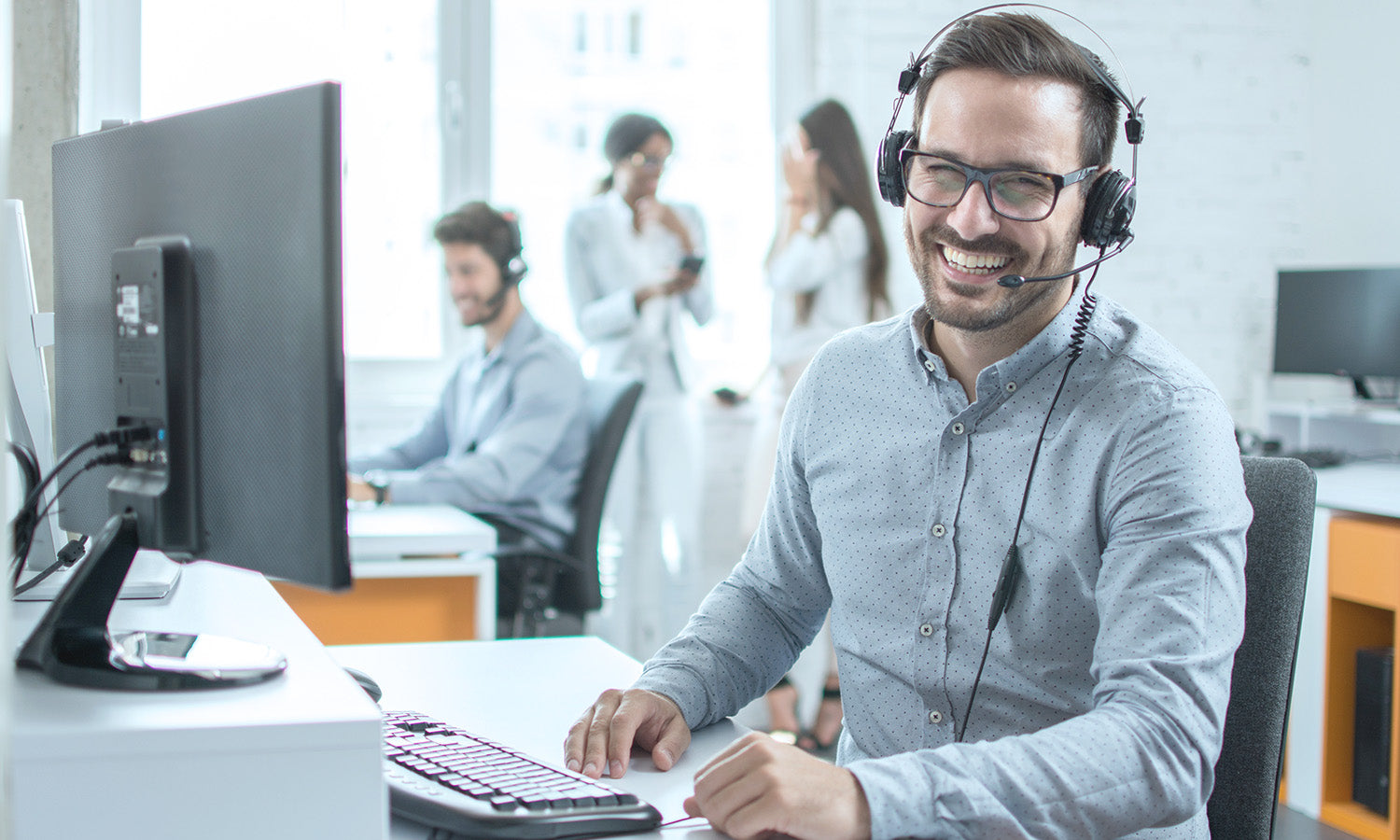 Customer service is important to us
Our customer advisors are always available to assist you. Work together with our security experts to create a free concept for your home.
Interesting information about home security
More entries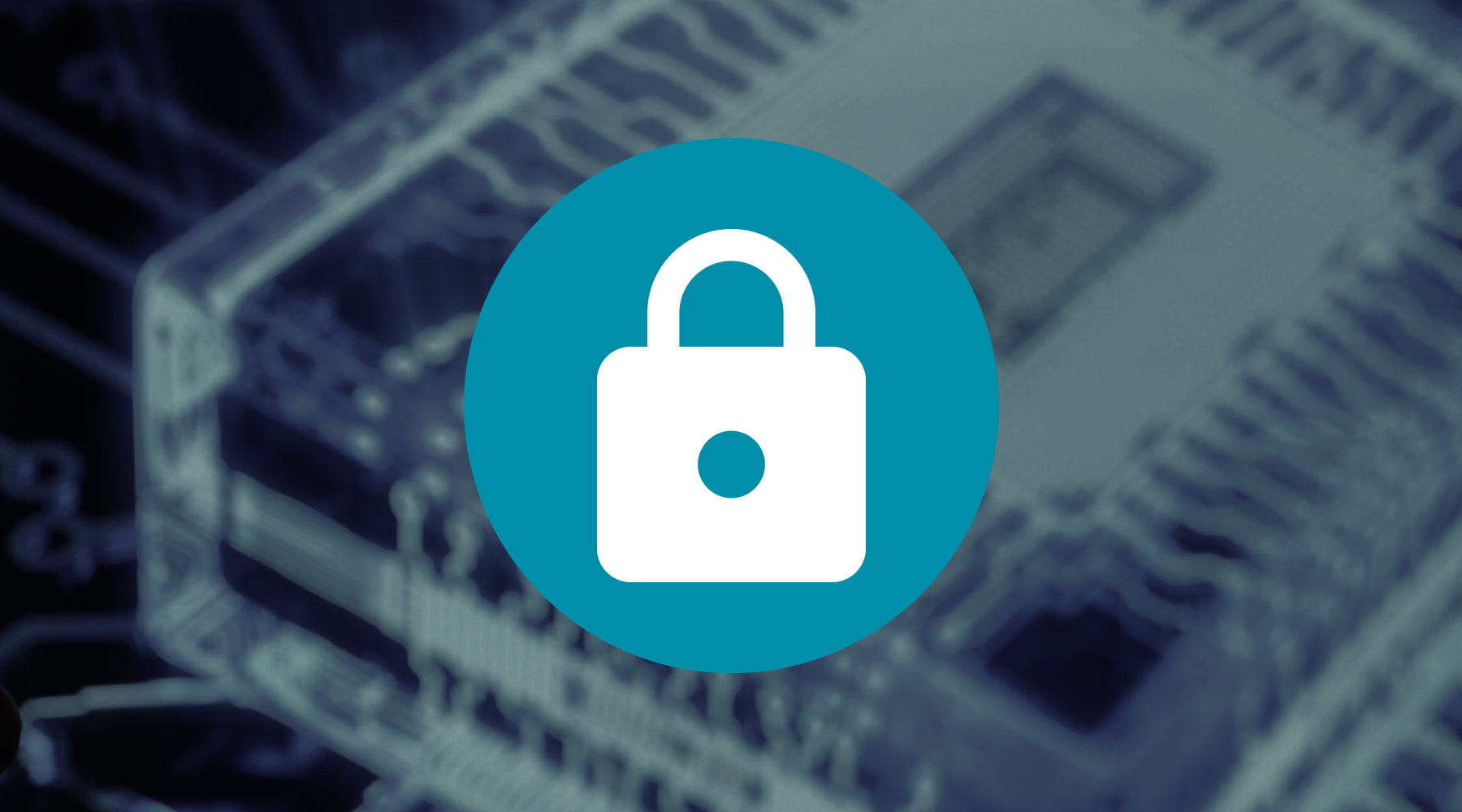 Datensicherheit – der gläserne Kunde
 Heute bleibt kaum ein Schritt unseres Alltags unbeobachtet. Suchmaschinen, Fitnesstracker, Online-Navigation, Social Media, Online-Shopping – überall werden unsere persönlichen Daten gesammelt. A...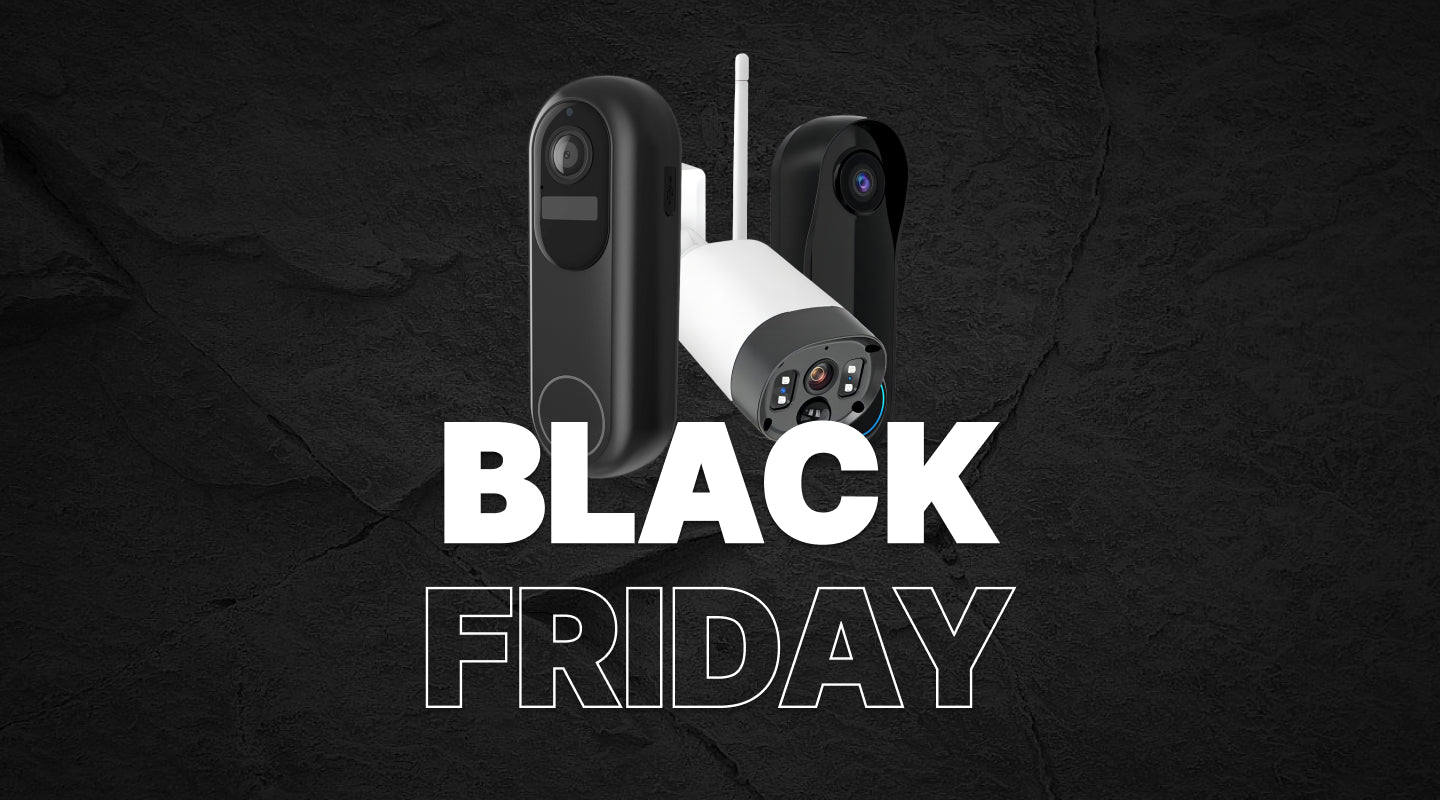 Black Friday – Herkunft und Geschichte
Wie jedes Jahr ist heute wieder der Black Friday. Der Black Friday ist einer der größten Verkaufstage des Jahres und lockt mit vielen attraktiven Rabatten im Einzel-, wie auch im Onlinehandel. Heut...